Scope of Services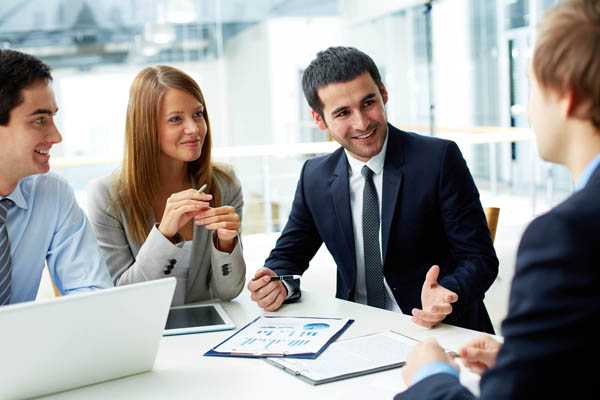 A&A Commodities specializes in providing agency services. For each client that we represent, our services include (but not limit to):
1) Performing market research and analysis
2) Searching, evaluating, and establishing business relationship
3) Offering, bidding, negotiating, getting the deal confirmed
4) Drafting contract and supporting execution
5) Supervising and supporting payment settlement
6) Monitoring the loading, transporting of cargoes
7) Monitoring and supporting to control the quality, quantity of cargoes, claim settlement (if any).
The key difference that sets A&A Commodities apart from other brokers and agents is that besides having our sales excellence, we also participate actively and efficiently in all stages of the business. We have a comprehensive system comprising of strategies, human resources, facilities and procedures to accomplish the requests of the clients.
The most important reason we are a preferred partner is that A&A Commodities is an honest, reliable and ethical company. Respecting causality, acting with integrity are our core values, belief.